Dashing Through the Snow In a 1 Horse Open Sleigh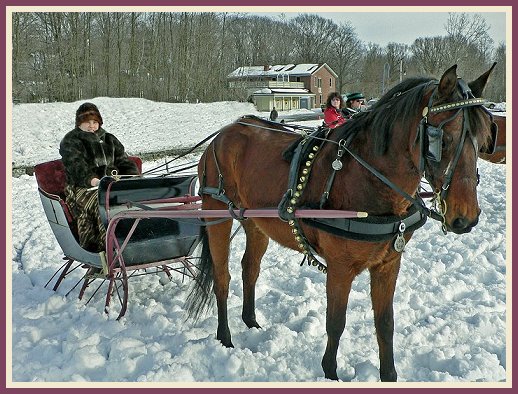 would be a lot easier for getting arround than it is driving a car in Dubuque today.

Ok, not all the roads are quite that bad after the 14.2 inches of snow, most streets have been plowed. But how clear they are depends on how much traffic they have gotten.
All this was just in time for the Winter Solstice. It arrived at 5:12 AM CST, the earliest since 1896, the year my maternal grandfather was born in Italia.
Since it won't be getting warm enough to melt it all the next few days, it looks like we won't have to dream of a white Christmas.



& don't forget, Santa Claus IS watching you, so you better be good.